Mô tả sản phẩm
Axio Observer
Your Open and Flexible Inverted Microscope Platform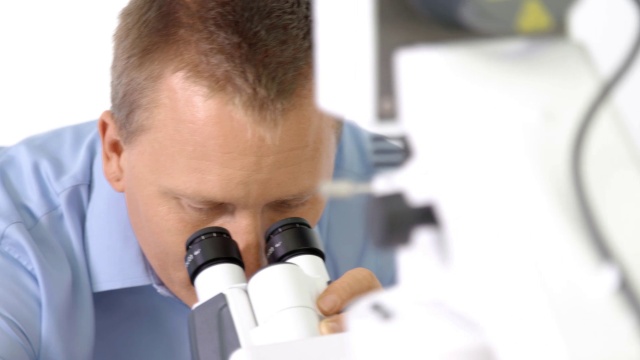 Getting More Data From Your Living Samples
In life sciences research you need reproducible data from a whole range of samples in a variety of conditions. Axio Observer is your stable research stand for demanding multimodal imaging of living and fixed specimens. This inverted microscope offers the latest generation of LED illumination for gentle imaging. And creates the optimal environment for a whole range of samples to deliver reliable, reproducible data. You can combine this inverted fluorescence microscope with a wealth of technologies and refine it to support your experiments precisely.
Highlights
Your Flexible Inverted Microscope
Combine complementary imaging modalities: the Axio Observer research stand offers an abundance of interfaces for technologies ranging from widefield transmitted light to convenient 3D sectioning with Apotome.2, and sensitive superresolution imaging with LSM 880 and Airyscan.
Choose classic micromanipulation and cell injection, or sophisticated laser microdissection.
Select the ideal microscope camera from a broad range of dedicated Axiocams or from third party cameras: you will always get the image quality, required speed and sensitivity you need for your applications.
Benefit from Automation and Efficiency
Expect a significant boost in efficiency and throughput with automation features.
Whether you're applying water immersion to your objectives or adapting your objective to your sample, it's all automatic with this inverted research stand.
Easily perform your imaging when your inverted fluorescence microscope finds the focus of the sample for you – and keeps it there.
Tailor This Inverted Microscope to Your Future Applications
The Axio Observer inverted microscope is both versatile now and future-proof. With well-documented hardware and software interfaces to create your own customized system.
Choose the optimal incubation equipment and enjoy easy access to the sample for precise micromanipulation.
Use fast, switchable LEDs or go for powerful and economic white-light sources in combination with fast filters.
Autocorr Objectives
SK8 K18 mouse cells. Vimentin stained with Alexa 488 (green), nuclei stained with DAPI (blue).
Left image: with incorrect cover slip thickness. Right image: with applied autocorrection.
To image subcellular structures you need objectives with a high numerical aperture. But the resulting wide opening angle makes them especially susceptible to spherical aberrations caused by different refractive indices and interfaces in both the optical system and the sample. With Autocorr – a new generation of objectives – you simply adjust the optics of your microscope to your sample. Expect crisp contrast even deep inside in your specimen. And much more efficient fluorescence detection. You will get better data while less excitation intensity will improve the viability of you samples.
Autoimmersion
Your inverted research microscope Axio Observer with Autoimmersion establishes and sustains water immersion automatically. You always get the best image quality for your most demanding long-term time-lapse experiments. It uses a powerful piezo-electric pump to bring water from a small tank to a nozzle in the center of the objective turret. With a single click just the right amount of water is applied to the active immersion objective. You will get better contrast and resolution, more efficient light collection and increased sensitivity. This will also produce a significant increase in the viability of even your most challenging living samples.
Definite Focus.2
Changing conditions such as room temperature influence the microscope as well as the sample carrier and can cause focus drift. Definite Focus.2 compensates for this drift and keeps your samples in focus – even during your most challenging multiple day, multi-position time-lapse experiments.
Tags: Axio Observer